In October of 2020 a deceased individual was discovered in a shallow grave north of Flagstaff, off Highway 180 near the Lava Caves.  The body was unidentifiable due to advanced stages of decomposition. The ensuing by Sheriff's Office Criminal Investigators and the Coconino County Medical Examiner's Office determined the person was a victim of homicide.
During the on-going investigation, a DNA sample was sent to a private forensic genealogy lab in May of 2021.  In January 2023 analysis of the DNA sample connected the victim to a specific family tree, one member of which could not be located or accounted for. This family member was identified as David Clark Wilkinson and was known to frequent the Phoenix and Prescott areas in 2019 and 2020.  
David was known to have been in northern Arizona prior to the body being located, and a missing persons flyer was issued in an attempt to find him. Shortly after releasing the missing persons flyer, additional DNA analysis was conducted and confirmed David Clark Wilkinson was the homicide victim in this case.
The investigation is ongoing, and the Coconino County Sheriff's Office is asking for the public's assistance in this investigation.
In 2020, Wilkinson was a 56-year-old white male, approximately 5'11" and weighing 165lbs. He had graying hair, a graying beard and wore glasses. During the summer of 2020 Wilkinson may have been traveling with one or two dogs and was driving a white 1997 Toyota Paseo similar to the one pictured.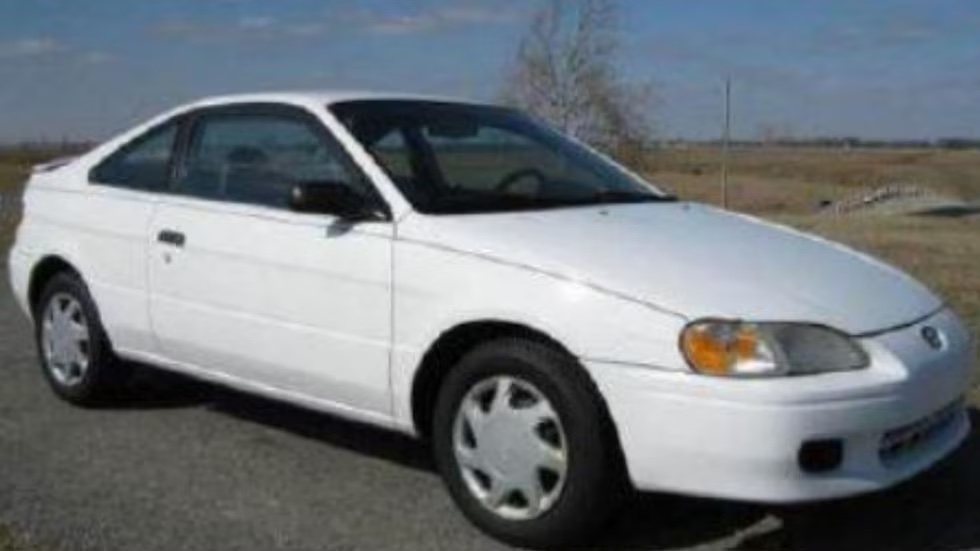 It is believed he was camping in the Prescott National Forest and the Coconino National Forest and may have approached other campers in those areas. 
Anyone who has information about this investigation or had contact with David Clark Wilkinson in the spring or summer of 2020 is asked to contact the Coconino County Sheriff's Office.